WHAT IS GYNECOMASTIA?
Gynecomastia, or enlarged male breast tissue, is a condition of overdevelopment of the breast tissue in men or boys. This is often caused by hormone imbalances and leaves the male breasts larger or uneven. This condition affects 50-65% of boys and men. In some cases, the situation may resolve on its own. In others, surgery is needed.
Dr. Delgado specializes in gynecomastia surgery, also called male breast reduction. This procedure eliminates the excess breast tissue and leaves the male chest flatter, firmer, and better proportioned with the rest of the male figure.
Quick facts:
Causes: Hormone imbalance from adolescence, lowered testosterone, medication, and more
Procedure Length: 2-3 hours
Recovery Time: About 3-6 weeks
Cost: Between $8,500-$12,000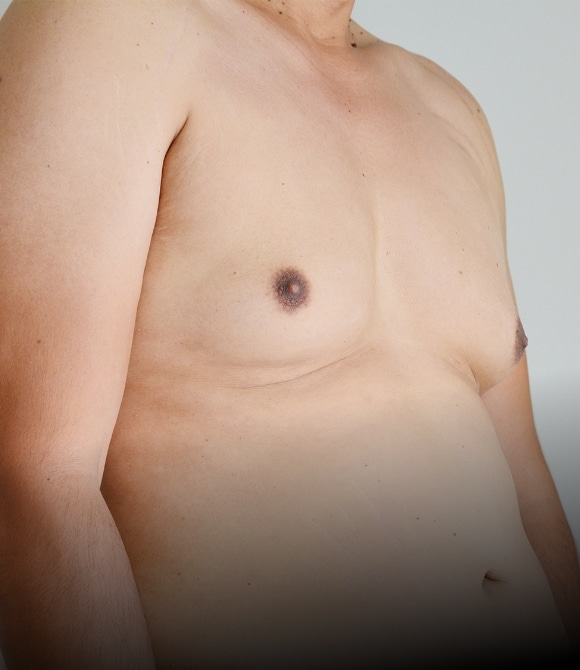 BENEFITS OF MALE BREAST REDUCTION
The benefits of gynecomastia surgery are as follows:
A more masculine figure
Improved confidence and self-esteem
Makes physical activity easier
Improved posture
Quick procedure time
Makes it easier to maintain a healthy weight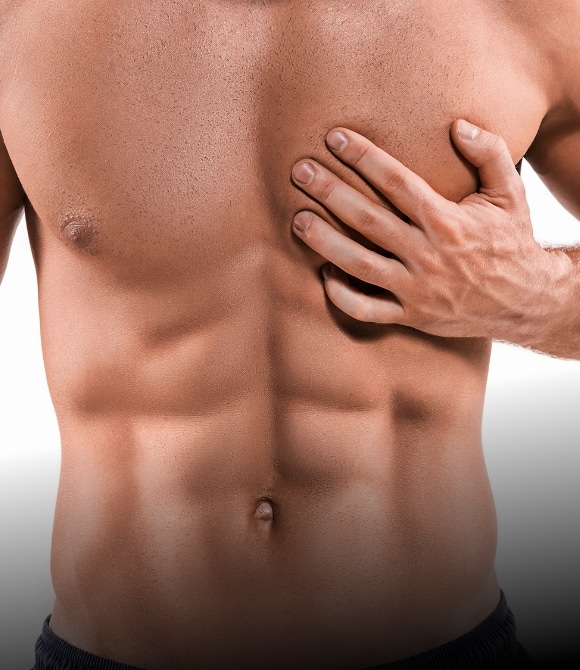 CANDIDACY
If you are dealing with a feminine chest, a lack of confidence, or other concerns that are associated with gynecomastia, you may be an ideal candidate for gynecomastia surgery in Santa Rosa, Napa Valley, Novato, or San Francisco. Candidates should also meet the following requirements:
Your condition cannot be corrected through alternative medical treatments
You're in good health and at a stable weight
You do not smoke or take drugs
You have realistic expectations about what this surgery can do for you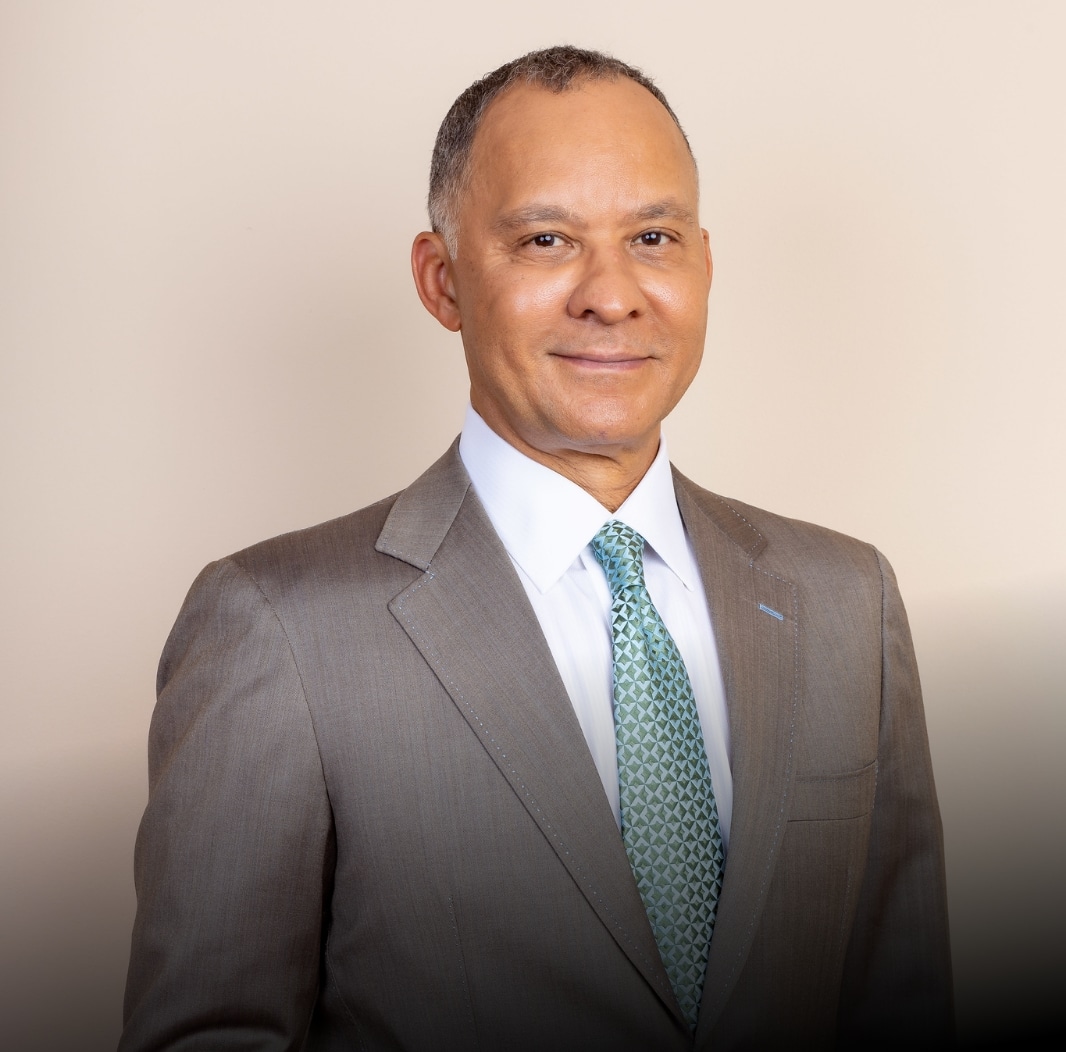 World-recognized, leader in gynecomastia surgery.
Meet DR. DELGADO
Board-Certified Plastic Surgeon
Dr. Delgado is an award-winning gynecomastia surgeon with 30+ years of experience treating some of the most complicated cases of male breast growth around the world. He is also the owner and operator of Gynecomastia.org, the largest gynecomastia forum in the world that has the goals of educating, supporting, and offering guidance to those men and families affected. Dr. Delgado is an expert in the field and donates his time toward both the treatment of gynecomastia and the advocacy of education in the surgical community.
VIEW FULL BIO
Dr. Delgado has the uncanny ability to help you shed some years, but not in an artificial forced way. Rather, he facilitates the younger, healthier you emerge.
– Giuliano Nieri
TYPES OF GYNECOMASTIA
Your gynecomastia surgery in San Francisco will remove either excess fatty tissue with liposuction or glandular tissue with excision. In some cases, both will be done. If it is necessary, the areola will be reduced or the nipple may be repositioned to create a natural male contour. Depending on which type of gynecomastia you have, your procedure may vary.
True Gynecomastia:True gynecomastia is caused by enlarged glandular tissues.
PseudogynecomastiaMale breasts develop due to fat deposits in the breast area.
Idiopathic Gynecomastia:No cause has been found for the condition.
Dr. Delgado also provides revision gynecomastia in San Francisco for those who are not satisfied with the work of a previous surgeon.