Estrogen is in Your Food!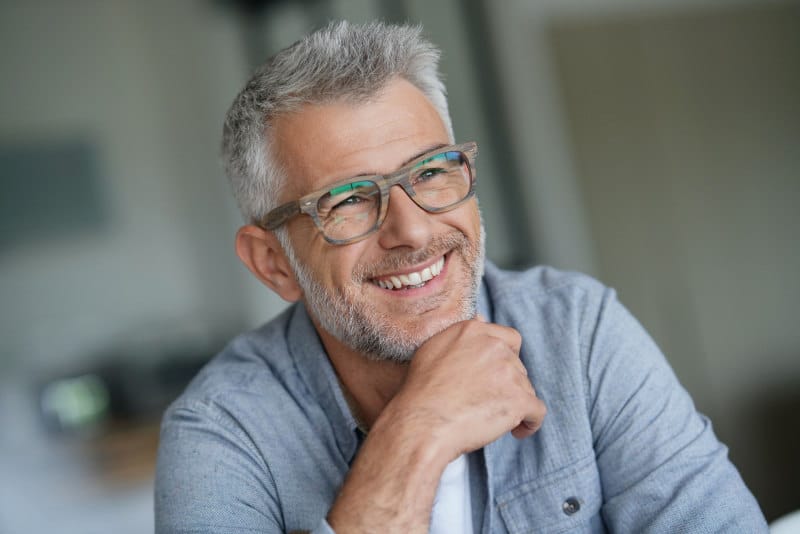 Men's body naturally produces estrogen, the "female hormone," but in a much smaller amount than for women. When estrogen and testosterone are perfectly balanced, the body works as it should. However, Dr. Miguel Delgado, M.D. warns that several factors can unbalance the ratio of hormones that will lead to unwanted side effects such as infertility, erectile dysfunction, and gynecomastia.
Change Your Eating Habits
It is possible for men to lower their estrogen levels by changing their eating habits. If caught early, by avoiding some foods that are high in estrogen, they may be able to reverse some feminine characteristics they may develop before they become permanent.
Estrogen Rich Foods to Avoid
• Soy – known as phytoestrogens (plant produced estrogen). This includes soy milk, protein drinks, protein powder, and in thousands of packaged foods. Read the labels! Most grocery store foods that contain soy are genetically modified (GMO). More than 90% of soy grown in the United States is (GMO). However, the traditional crop grown in Japan is not GMO. Miso, natto, and tempeh are fermented soy products and are the safe for consumption.
• Sugar and Carbohydrates – Both are highly processed, and in addition to the adverse health effects, they cause the body to produce more estrogen.
• Conventional Meat and Dairy – Milk may contain up to 20 medications and growth hormones. Growth hormones are given to cows so that they will produce more milk and grow faster. Look for milk that is organic or labeled "bGH-free."
Beware of BPA!
When cleaning up your diet, you should also be aware of Bisphenol A (BPA). BPA has been around since the 1960's and is an industrial chemical often used in the production of plastic water bottles and food containers. BPA mimics the hormone estrogen. Research has shown BPA can leach into beverages or food and cause health issues. Avoid water bottles that have been exposed to heat and foods that are microwaved in plastic containers.
Detox Your Body
You can start to detox your body by avoiding the listed foods and products and add cruciferous vegetables like cauliflower, broccoli, cabbage, Brussel sprouts, kale, etc. You can also increase your probiotic and prebiotic consumption through supplements or fermented foods like sauerkraut, kombucha, and kimchi.
Call Now!
If your breasts are starting to feel tender or painful do not wait, call (415) 898-4161 for an appointment with Dr. Miguel Delgado, M.D.