Castle Connolly Selects Dr. Miguel Delgado Top Doctor Again!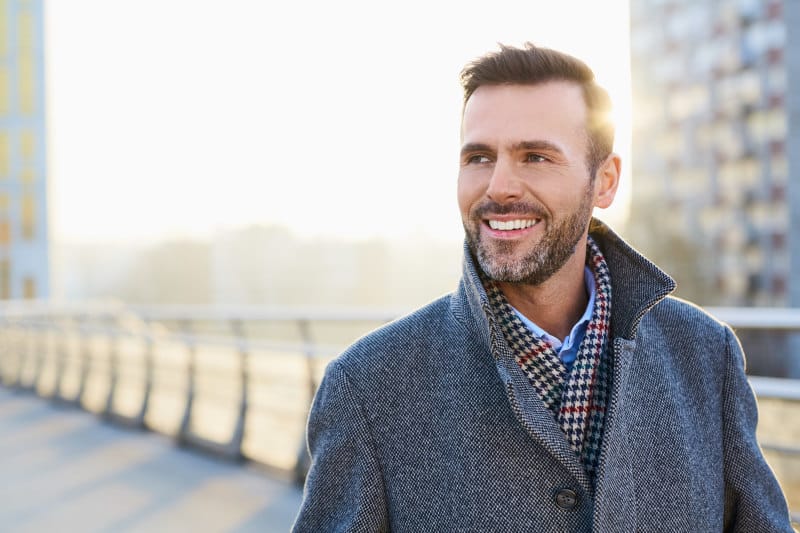 Castle Connolly Medical Ltd. Publishes a variety of books and guides to help consumers find the best in healthcare. This is invaluable information especially for people who are new to an area. The most popular book they put out is "America's Top Doctors." In addition to the books, Castle Connolly has a website directory.
Castle Connolly Selects Top Doctors
Thousands of American physicians are surveyed. The doctors are carefully reviewed by Castle Connolly research team. Some things the team considers are; education, residency, fellowships, board certifications, professional reputation, and much more. The selected doctors are considered the best in their specialty. Doctors cannot pay to be included in the directory, nor can they nominate themselves.
Castle Connolly Medical, Ltd. was launched in 1992 by two professional leaders in healthcare. John K. Castle was a member of the Board of New York Medical College for 22 years, and Chairman of the Board for 11 years. Dr. John Connolly was President of New York Medical College for over 10 years.
Media Recognizes "America's Top Doctors"
Many major media outlets have recognized "America's Top Doctors," to name a few:
Good Morning America
20/20
Morning News
Fox Cable
48 Hours
Weekend Today in New York
Multiple newspapers include:
Chicago Tribune
Boston Herald
Daily News
New York Times
Popular magazines include:
Town & Country
Redbook
Fortune
Money
Atlanta Magazine
And many more
It is possible for physicians to be removed from the list. They may be removed if; they retire, are unavailable to patients, take a full-time administrative post, have any mal-practice or disciplinary issues, negative feedback from patients or physicians.
Finding Your Gynecomastia Specialist
For patients searching for a gynecomastia surgeon, "America's Top Doctors" is a good start. In addition to confirming your surgeon is Board Certified in Plastic Surgery, be sure the surgeon is a gynecomastia specialist. Ask to view before and after pictures of the surgeon's male breast reduction patients.
Dr. Miguel Delgado, M.D. has been performing gynecomastia surgery since 1989, and is considered one of the very top gynecomastia specialists in the United States and the world. Patients travel great distances to be treated by Dr. Delgado.
Dr. Delgado offers assistance to out of town patients to make their travels worry-free. He arranged a discount at a nearby hotel that includes free shuttle service to the office.
Make an Appointment Today!
Call now (415) 898-4161 to schedule a consultation with Dr. Delgado to discuss any gynecomastia concerns you may have.