Gynecomastia Podcast – Dr. Delgado Discusses Gynecomastia Surgery on the Nip/Tuck Talk Show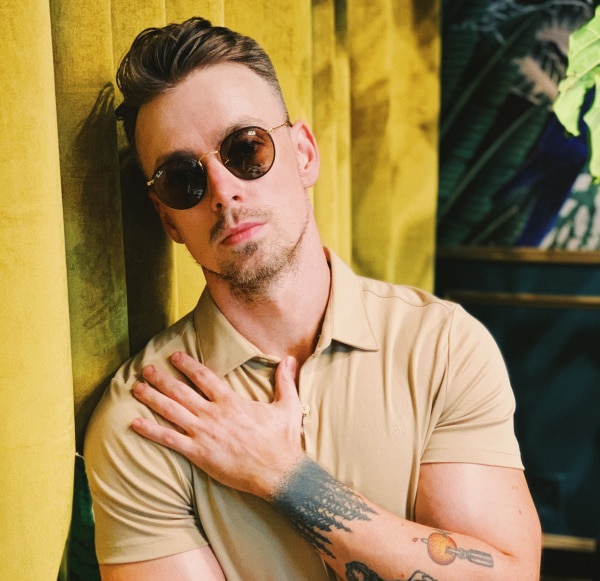 No More Man Boobs!
Michele Garber interviewed Miguel Delgado, M.D. in a gynecomastia podcast.  for almost an hour on her Nip/Tuck Talk show. The discussion addresses the frustrating and humiliating condition known as gynecomastia. Ms. Garber's in-depth interview covers causes and surgical options for men of all ages.
6 Things  to Know About Gynecomastia
1. What is the best age for surgery?
2. Can enlarged male breasts come back?
3. Are there non-surgical options?
4. What are the risks of steroid use?
5. When will liposuction alone not work?
6. When is it recommended to see an endocrinologist?
Dr. Delado Explains in This Gynecomastia Podcast.
"Many young men may find that their male boobs are still present well after puberty," states Miguel Delgado, M.D. However, the younger males have the best gynecomastia surgical outcome due to the good elasticity of their skin. Many men find they develop breasts as they age or gain weight. Dr. Delgado warns of the risks caused by different types of drugs and steroids.
To hear answers to these topics and many others, you can listen to the interview in its entirety here: http://niptucktalk.com/podcast/category/treatments-for-gynecomastia.
A Gynecomastia Consultation May Change Your Life
Miguel Delgado, M.D. emphasizes that each male breast reduction patient is unique; the solution is not "one size fits all." Call (415) 898-4161 or email [email protected] today for a personal consultation with gynecomastia specialist Miguel Delgado, M.D.