Gynecomastia Surgery Cost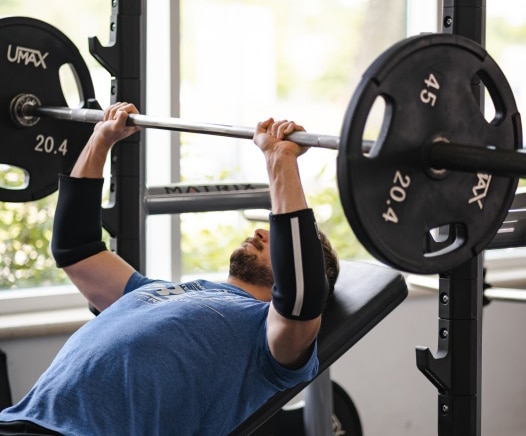 HOW MUCH DOES GYNECOMASTIA SURGERY COST?…..
AND HOW DO I PAY FOR IT??
For many patients, a large factor in deciding if they will proceed with surgery will be its affordability. However, this is not a surgery that has a flat fee, it is a very personalized procedure and many factors need to be taken into consideration for each patient. Ideally the best way to receive a quote is to come in for a personal consultation with Dr. Delgado. Sometimes men want to know ahead of time what the cost will be especially if they live a distance away or due to the fact that they really have no idea and want to know if it is something they are even able to consider. Dr. Delgado understands this hesitancy and therefore offers a free phone consultation if the patient is able to email photos and provide a phone number, Skype is also an option. The patient would then be given a quote and would know exactly what to expect. Having a phone consultation not only provides the patient needed information but will also give him the opportunity to get to know Dr. Delgado and feel comfortable with his vast knowledge of gynecomastia as well as his compassion for men with this condition.
The cost for the surgery usually begins at about $7000; this would include all office visits, surgery center fees and anesthesia. Depending on how severe the case is would determine how involved the procedure will be. For more severe cases, sometimes a small breast lift may be needed to achieve the best result. In even more severe cases, a secondary procedure may be needed ….this is information that will be provided to you when consulting with Dr. Delgado whether in person or on the phone.
Deciding how to pay for the surgery can be a challenge. Some are fortunate enough to have the money on hand, but many do not. Sometimes a close friend or relative who understands how important this is to the patient may be in a position to help. Generally though, that may not be the case. Since this is such a private matter, most men do not want others to know about the surgery. We do not offer "in house" financing but we do accept MasterCard and Visa. We have referrals to companies that specialize in loans for surgical procedures. They have various payment plans and you may find one that works into your budget. We will be happy to work with you on this once you decide to move forward.