Gynecomastia Surgery for Out of Town Patients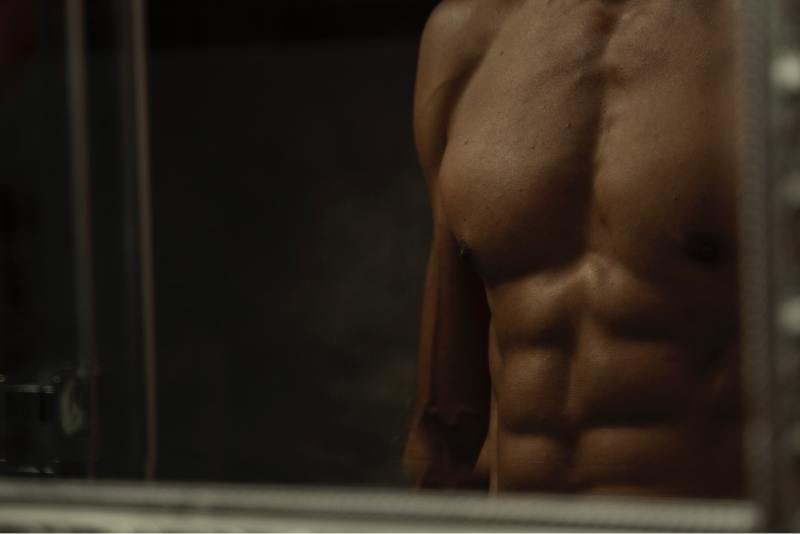 In general, patients choose their cosmetic plastic surgeon close to home for convenience and for easier follow-up care. For the most part, there are excellent board certified plastic surgeons in all parts of the United States. However, there is an exception to this, for some specialties such as gynecomastia, finding an expert may involve travel.
Gynecomastia Specialist for Surgery
Many surgeons will perform male breast reduction, but if they are less experienced, the results may lead to necessary revision surgery. It is better to get it right the first time; it will be less expensive, time-consuming, and better results.
It is essential for men to do their homework in researching the surgeon of their choice. Be sure to review many before and after pictures, read reviews, and make sure the surgeon is board certified in plastic surgery. Go on two or three or more consultations until you feel comfortable with the surgeon and the staff.
Surgical Excision and Liposuction Needed
Gynecomastia.org is a wonderful informational website dedicated to men searching for answers to many questions they may have about their male breasts. There are gynecomastia specialists on the forums along with the members who will answer questions and share stories. Be sure you understand that "true gynecomastia" involves both surgical excision and liposuction to get the best results. Do not opt for liposuction alone unless what you have is "pseudogynecomastia." Pseudogynecomastia means only fat is causing your male breasts.
Dr. Miguel Delgado, M.D. states that over 40% of his practice is gynecomastia revision surgery where other surgeons did not remove enough tissue, or they removed too much. Don't let this happen to you!
Men Travel From Afar to See Dr. Delgado
Dr. Delgado's reputation as a gynecomastia specialist is nationwide and beyond. Men travel from all over the United States and other countries to be treated by him. Dr. Delgado appreciates that men are willing to travel far distances to see him, so he has implemented many protocols to assist his out of town patients.
Dr. Delgado offers a complimentary consultation either by Skype, or phone, after a patient sends pictures. After the consultation, the patient will be provided with a detailed quote. If the patient decides to come to Novato for surgery, a surgery date will be set, and a comprehensive booklet will be sent giving the patient pre and post-operative instructions.
Special Rates for Out of Towners
The patient needs to arrive a couple of days before surgery for a pre-operative visit.  Dr. Delgado has arranged a special rate for out of town patients at the Novato Oaks Inn, be sure to mention his name when making reservations. The hotel is nearby and offers a free shuttle to the office.
Patients need to plan on staying a week after surgery for their follow up care, including drain and suture removal. Once home, Dr. Delgado will keep in touch by phone or Skype to follow your recovery.
Make an Appointment Today!
Contact us now to get your free virtual consultation with Dr. Delgado. For your complimentary consultation, email the following information:
Your name
Age, weight, height
Upload pictures of your chest, front, and profile
Your phone number and when we can contact you