Male Breast Reduction Surgery up 5% for 2012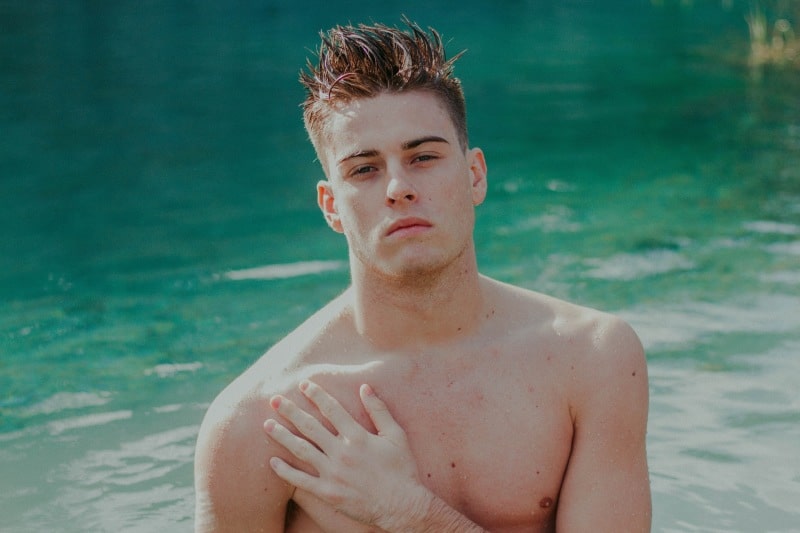 Male breast reduction surgery reaches is on the rise.  Each year the American Society of Plastic Surgeons (ASPS) reports statistics on the number of plastic surgeries performed for the previous year. They look at the overall cosmetic and reconstructive surgeries and report which procedures have had an increase or decrease. For the year 2012, it has been reported that things are quite stable.
Cosmetic procedures were up 5%, but there was a 2% drop in cosmetic surgical procedures. A rise of 6% in minimally invasive procedures such as Botox and injectable fillers accounts for the overall increase.
The treatment of male breast development, gynecomastia, also known as moobs, is one of the largest increases in body contouring surgeries for Northern California men as well as across the nation. Gynecomastia surgery had a 5% increase in 2012 over the previous year. Awareness and acceptance of male breast reduction surgery are attributed to this increase.