Recovery from Moob Reduction Surgery Faster with Vitamins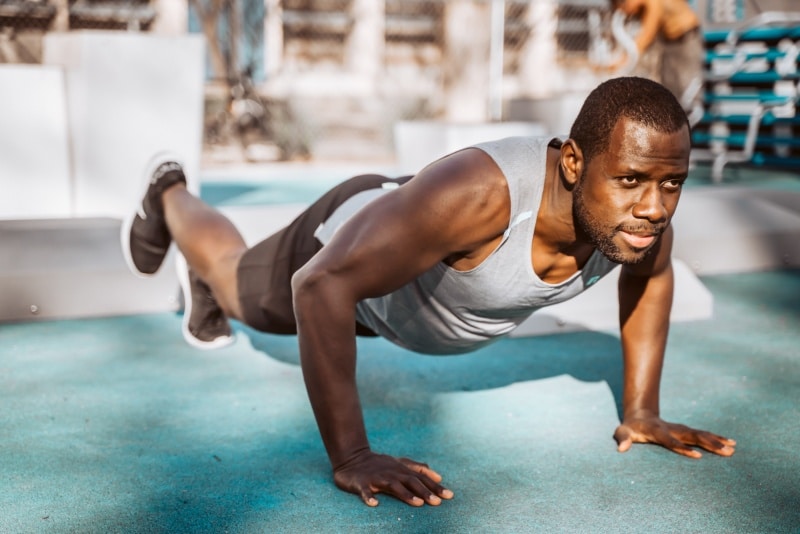 Dr. Delgado observed that his San Francisco moob reduction surgery patients that were on high quality vitamins appeared to have a faster recovery than those who did not. For years, Dr. Delgado encouraged his patients to take vitamin supplements both before and after surgery. He pointed out that they needed to find a vitamin that did not contain vitamin E as it is a blood thinner and impedes the healing process. Patients found it difficult to find a vitamin that did not contain vitamin E. After much research, Dr. Delgado found VitaMedica to meet and exceed his requirements.
VitaMedica has a Surgery Program of products designed specifically for the surgery patient. It not only has high quality vitamins that do not contain vitamin E, they also contain higher amounts than normal of vitamin C, which is recommended for the surgery patient. In addition to the vitamins, the program contains Bromelain with Quercetin that reduces bruising and inflammation, and Arnica Montana, which has been shown to reduce discomfort, swelling and bruising. The supplements are to be taken two weeks before surgery and two weeks after, discontinuing all other supplements while on the program.
Encouraged by the results of his gynecomastia surgery patients that take VitaMedica, Dr. Delgado now includes the Surgery Program for all of his surgery patients.