Scar Tissue After Gynecomastia Surgery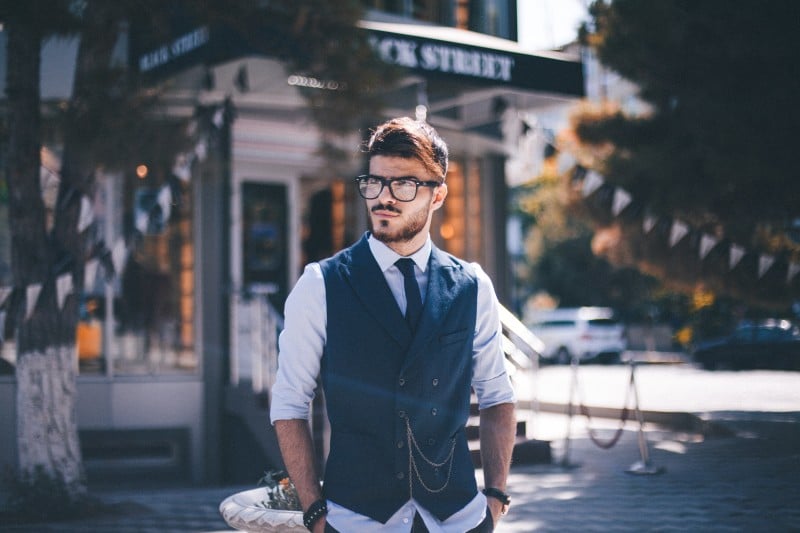 Two really excellent sources in getting feedback from gynecomastia patients are the websites; Gynecomastia.org and RealSelf.com. One concern, which comes up from time to time on both sites, is men who state that after a few weeks their gynecomastia has come back.
Scar Tissue Feels Like Breast Tissue
Recurrence of breast tissue is an alarming situation for men who have invested in their male breast reduction, only to have it come back. As long as the patient has not resumed in taking medications, steroids, or other known causes of gynecomastia, it most likely is not regrowth of breast tissue. If the original outcome of surgery was a nice sculpted chest, the recurrence of puffy nipples or the feel of breast tissue under the skin is most likely the formation of scar tissue. Scar tissue can form any time after surgery, usually within 4 to 12 weeks.
Puffiness May Be Swelling
If there is puffiness right after surgery it could be swelling or possibly not enough breast tissue was removed, but it would not be caused by scar tissue.
Men are encouraged not to panic but to talk to their surgeon about their concerns. The formation of scar tissue most likely will not require surgical intervention. Most of the time, the scar tissue will resolve on its own. However, after recovery, the surgeon can give injections of steroids such as Kenalog. Over time the steroid may dissolve the scar tissue.
Choose Your Surgeon Carefully
It is imperative to choose your gynecomastia surgeon carefully. Many surgeons are concerned about removing too much tissue and creating a "crater deformity," or they are over cautious and do not remove enough. In either case, gynecomastia revision surgery will be necessary. With the addition of scar tissue from the original surgery, you will need the expertise of a gynecomastia specialist.
Call Now!
Dr. Miguel Delgado, M.D. states that more than 40% of his gynecomastia practice is revision surgery.  Under resection or over resection is the primary cause for revision surgery. If you are having any issues with gynecomastia, call today (415) 898-4161 for a consultation with Dr. Delgado.