Self Confidence Surges for Men after Gynecomastia Surgery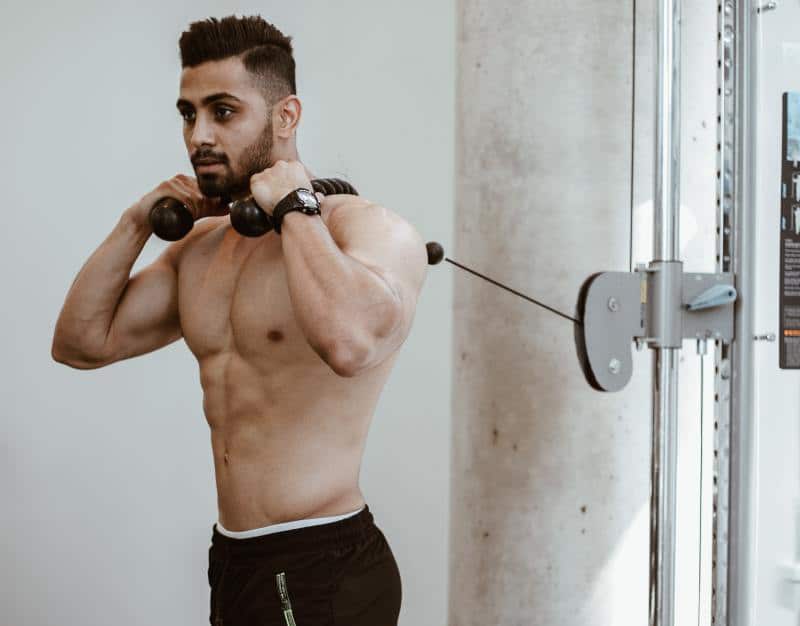 When Los Angeles and San Francisco Bay Area men discover that no amount of dieting and time at the gym will reduce their "moobs" or "man boobs" loss of self confidence is generally the result.
For men who find the right surgeon and proceed with male breast reduction surgery, the impact on self confidence is life altering.
Some inspiring comments heard from men after their gynecomastia surgery:
• "I now have the confidence to approach women without feeling the need to fold my arms across my chest"
• "Choices in clothes are unlimited, what a difference to wear what I want and not just shirts that hide my chest"
• "The ability to go to the beach with friends and not be fearful of teasing or cruel remarks is a freedom I can't describe, I feel normal"
• "My personality has changed for the better; I am so much more outgoing and confident. I am enjoying my life in so many ways that I never thought possible."
• For the first time in my life I have a serious relationship and am looking forward to starting a family. If I have a son and he develops gynecomastia, I know how to help him and won't let him suffer like I did.
What can be more encouraging than hearing comments like these from men who have had successful results? These men obviously did their homework in researching for a Board Certified Plastic Surgeon who specializes in gynecomastia surgery. This cannot be emphasized enough; there are many men that have disappointing results when they do not choose a surgeon with vast experience. If your surgeon tells you that liposuction alone will get rid of your gynecomastia breast, get another opinion or even two. "Pseudo-gynecomastia" is caused by fat alone and is the only condition that can get a good result from just liposuction. Only a very small percentage of men have gynecomastia caused by fat only. True gynecomastia needs to have a combination of liposuction and surgical removal of breast tissue.
Dr. Delgado has heard back from hundreds of patients who share their life altering stories after their gynecomastia surgery and finds his ability to help men change their lives is one of the biggest rewards in his practice.