Miguel A. Delgado, Jr. MD, F.A.C.S.
Gynecomastia Specialist of San Francisco Bay Area, California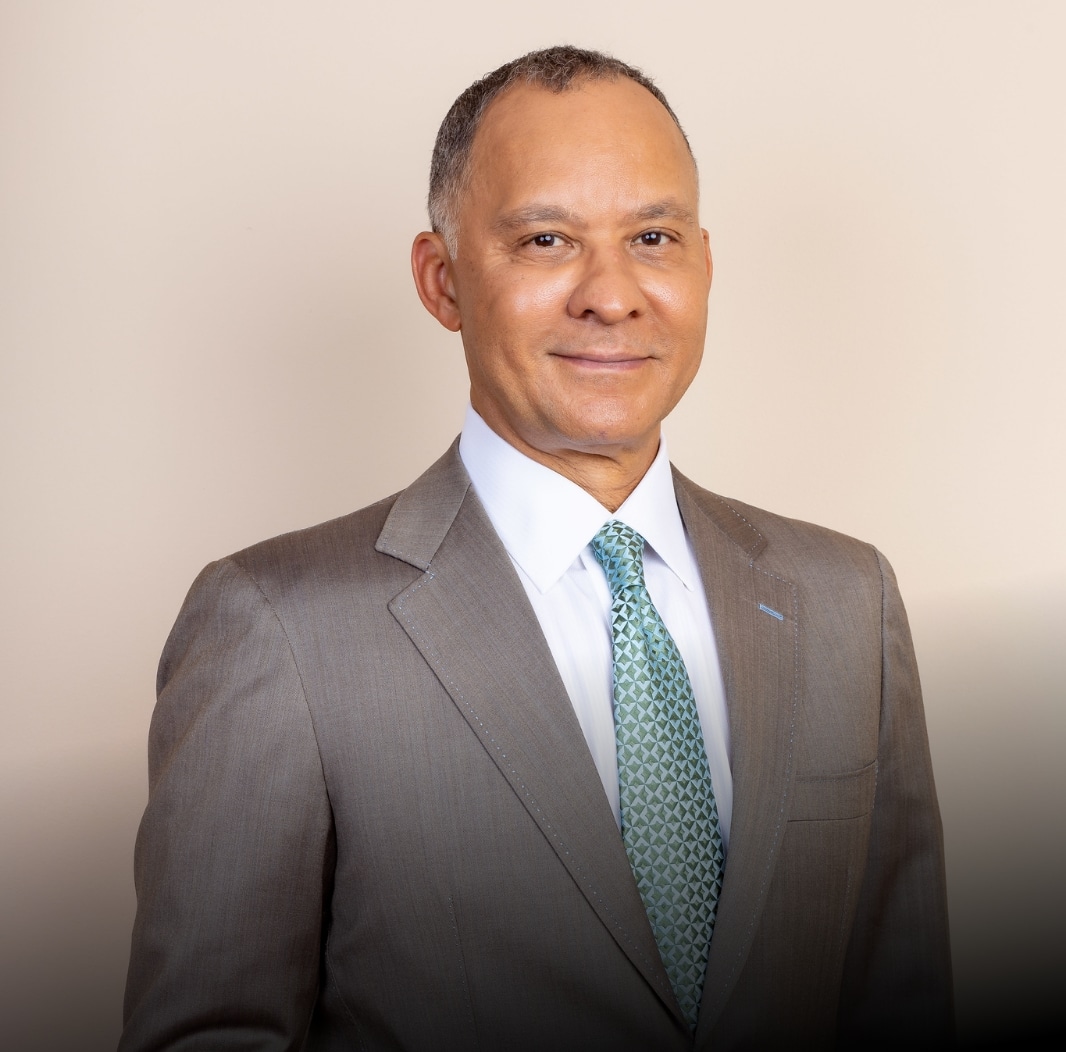 World-recognized, leader in gynecomastia surgery.
Gynecomastia Surgery requires a keen technical knowledge and artistic skill. The most qualified surgeon you can select would be a board certified plastic surgeon. You want to plan and investigate your gynecomastia surgery as it is an investment in you. Having performed thousands of male breast reduction surgeries makes Dr. Delgado an expert. With his vast experience in revision gynecomastia, his practice in gyne revision has now reached 40%. He receives referrals for complicated cases from other physicians from most parts of the world. In 2010, Dr. Delgado purchased and maintains gynecomastia.org, the "Web's Best Resource for Information". Miguel A. Delgado, Jr., MD has the most prestigious credentials for American cosmetic plastic surgeons; membership in Baltimore, MD, where he attended the top teaching hospital, Johns Hopkins University, and then continued there to complete his residency program. From there he went to, East Meadow, New York at Stony Brook University Medical Center in to complete his plastic surgery residency. In 1988 Dr. Delgado relocated to San Rafael, California where he worked as a plastic surgeon at Kaiser Hospital. Then in 1989, he opened his own private office Marin County. In 1994 to accommodate his South Bay and San Francisco patients, he opened a second office at 450 Sutter Street, one block from Union Square. In 2001, a new hospital opened at 180 Rowland Way in Novato, California, this prompted Dr. Delgado to move his office next door, at 165 Rowland Way, at the same time introducing Marin Cosmetic Surgery Center (MCSC), his own private surgery center. Having the new full service Novato Hospital contiguous to his surgery center, his patients have that additional degree of safety. Having his own private surgery center allows Dr. Delgado to offer his patients exceptional care in a state-of-the-art surgical facility. All surgical procedures are scheduled at Marin Cosmetic Surgery Center, in Novato, but both offices are available for consultations, pre and post-op appointments, and office procedures. Multiple media companies, such as; Fox News, Discovery Australia, the British Broadcasting Company (BBC), and others have filmed Dr. Delgado at Marin Cosmetic Surgery Center for documentaries shown all over the world. This has given Dr. Delgado exposure that has resulted in patients worldwide seeking him out for procedures such as male breast reduction and mommy makeovers. Dr. Delgado and his surgical team have treated patients from; Canada, Australia, Afghanistan, Pakistan, and all over North America, from the Eastern Seaboard, to Alaska and Hawaii.
Volunteering his time to help disadvantaged children, Dr. Delgado has traveled with Randy Gaynor, M.D., his anesthesiologist, to Guatemala. Participating with the group "Faith in Practice," they used their surgical skills to perform life altering surgeries on children that suffered disfigurements such as; severe burns, birth deformities such as cleft palates, and cleft lips. Wanting to offer his patients the best that plastic surgery has to offer, Dr. Delgado is constantly keeping up to date with the latest innovations and cutting-edge techniques, however, he is cautious and conservative by nature and until new approaches and devices have proven effective and safe, he will not offer them to his patients. Always aware of the potential of anesthesia and surgical risks, Dr. Delgado will screen his surgery patients carefully before clearing them for surgery, by evaluating their medical history, reviewing lab results, and a physical exam. With his passion for patient satisfaction, Dr. Delgado has been set apart from other surgeons. He has a reputation with his staff of always aiming for perfection. Pleasing his patients by meeting their expectations and hopes has always been his goal. Taking the time to listen to the concerns of his patients has developed a patient surgeon relationship of incomparable value. Dr Delgado has served the San Francisco Bay Area, Sacramento and San Jose, California since 1988. Dr. Delgado is formerly from Columbus, Ohio; he now lives in Novato, California with his spouse and two children. He is a gifted gourmet cook specializing in; paella, fabulous pizza from a stone pizza oven, and barbequed ribs, which have become legendary with his friends, family, and staff. As an aficionado of quality wine, he now grows his own pinot noir and chardonnay grapes at the Delgado Family Vineyards. Their wines are showcased at fundraising charity events, including medical mission works. The quality of Dr. Delgado's work shows his love of his profession. His passion with life is reflected in his professional and personal integrity, allowing him to maintain a highly competent and loyal staff.
CURRICULUM VITAE
Personal Information
Date of Birth: March 27, 1954 Place of Birth: Columbus, Ohio Home Residence: Novato, California
Education
College: Cornell University Medical Center, Summer Research Fellowship, New York, June-August 1976 Harvard University Health Career Summer Program, Boston, Massachusetts, July-August 1977 City College of New York, Magna Cum Laude, BS, 1978 Medical School: University of California, San Francisco, MD, 1982
Surgical Training
Internship: Johns Hopkins Hospital, Baltimore, Maryland, 1982-1983 General Surgery Residency: Johns Hopkins Hospital, Baltimore, Maryland Junior Resident, 1983-1984 Plastic Surgery Residency: Stony Brook University Medical Center, Nassau County Medical Center, East Meadow, New York, 1986-1988
Medical Licenses
California (current) DEA Registration New York State 1986 Washington State 1985
Professional Background
1988-1989: Kaiser Permanente Medical Group Plastic Surgeon, Department of Plastic and Reconstructive Surgery, San Rafael, California 1989 to present: Miguel A. Delgado, Jr., MD, Private Practice Plastic and Reconstructive Surgery 165 Rowland Way, Suite 300 Novato, CA 94945 450 Sutter Street, Suite 2433 San Francisco, CA 94108
Professional Memberships
Diplomat American Board of Plastic Surgery American Society of Plastic Surgeons American Society for Aesthetic Plastic Surgery Diplomat American College of Surgeons American Lipoplasty Society American Medical Association Marin Medical Society California Medical Association International Society of Hair Restoration Surgery Sigma Xi Society Phi Beta Kappa
Awards
Jonas Salk Award, Research Prize, Department of Education, State of New York, 1978 32nd Annual Eastern College Science Winner, 1978 San Francisco Top Doc 2010
Television Documentaries
2006: What's Good For You, "Male Breast Reduction," Discovery, Australia. 2007: "Gynecomastia and Male Breast Reduction Surgery," BBC Documentary. 2009: "The Truth About Beauty," Louise Redknapp for ITV1, England.
---