The Web's Best Resource for Gynecomastia Information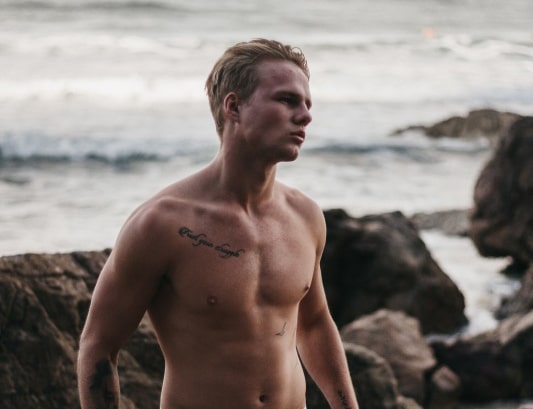 GYNECOMASTIA.ORG
THE BEST
Gynecomastia.org is the best website for information on gynecomastia, male breast reduction in the entire world.  I have followed and participated in the website ever since it's inception in 1999, and admire Merle Yost for his dedication and efforts to educate the public regarding gynecomastia.  The website he has introduces the entire spectrum of issues regarding gynecomastia, nicknamed "moobs" from the psychological impact to the post-surgical results.  This website has an array of qualified physicians, a wonderful forum for men to discuss their condition, to get advice and share stories.  The website also offers valuable information regarding physicians around the country and the pros and cons of their practices from a patient's perspective.
There is a "Find a Surgeon" section to help you locate a board certified plastic surgeon that specializes in gynecomastia surgery. There is a "FAQ" section, medical articles, treatment options, gynecomastia gallery with before and after pictures. Also, post surgery workout information and much more.
You need to sign up to participate in the forums, but there is no charge.
I highly recommend that men with gynecomastia use this website for its completeness and its in-depth coverage of this medical condition.