What Does It Mean When a Plastic Surgeon is Board-Certified?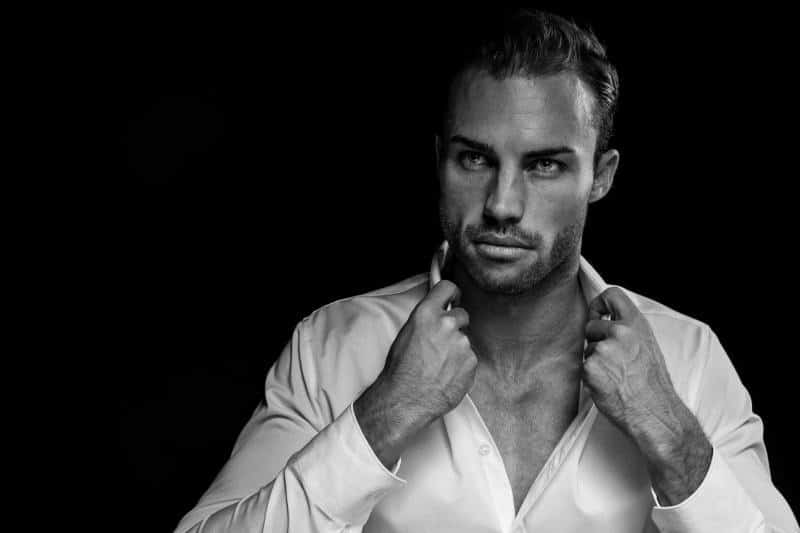 What is a board-certified surgeon?
The American Board of Plastic Surgery certifies plastic surgeons as competent and knowledgeable specialists who possess the highest standard of training in plastic and cosmetic surgery. A plastic surgeon who has successfully passed the American Board of Plastic Surgery (ABPS) examination is licensed to perform plastic surgery procedures. The American Board of Medicine recognizes only this board as granting official recognition of medical qualifications.
What does it mean for a plastic surgeon to be board certified?
To obtain a Board Certified Plastic Surgeons Certification, a plastic surgeon must complete a three-year residency program in plastic surgery. Cosmetic surgeons can practice legally without special training or plastic surgery residency; however, they are not known as board-certified surgeons. The American Board of Plastic Surgeons accredits plastic surgeons as board-certified. Obtaining board certification requires that a surgeon passes both a written and oral examination to demonstrate the level of procedural knowledge.
4 Ways to Verify That Your Plastic Surgeon is Board Certified
To produce safety and ethics in plastic surgery, the American Board of Plastic Surgery strives for board-certified plastic surgeons with comprehensive knowledge of all aspects of the specialty, capable of representing it as the best it can be.
Before choosing a plastic surgeon, all patients should conduct thorough research. The American Board of Plastic Surgery certification is a prestigious qualification that is not easy to achieve, indicating a high level of training and education that is necessary for patients to attain the best results. These are four ways to verify your plastic surgeon.
• State Medical Board – This is where patients can obtain information on licensing, education, board certification, and take disciplinary action.
• Make sure they are board-certified – The American Board of Plastic Surgery is the primary organization that accredits the professionalism of plastic surgeons.
• Does your surgeon's facility have accreditation? – The American Association of Ambulatory Surgery Facilities or the Accreditation Association for Ambulatory Healthcare inspects the facility of surgery centers to ensure the safety of its patients.
• Find them online – The American Society of Plastic Surgeons (ASAPS) offers a list of surgeons on its website, which provides information on procedures and ASAPS members.
The importance of having a board-certified plastic surgeon
An experienced board-certified plastic surgeon is competent in both facial and body procedures. In addition, they have developed technical skill and aesthetic judgment to prevent and handle any complications that may arise during the operation and has acquired a high level of training in these areas.
FAQ's
Is a cosmetic surgeon or plastic surgeon better?
Often, poor results or failures resulting from cosmetic plastic surgery are attributable to an unskilled professional who was chosen to perform an operation that they were not appropriately trained to perform. The quality of training and expertise of reconstructive plastic surgeons trumps that of cosmetic surgeons
What are the characteristics of a good plastic surgeon?
In addition to a comprehensive plastic surgery training program, some characteristics contribute to the development of exceptional reconstructive plastic surgery. One of the most important of these skills is integrity, compassion, commitment to excellence, humility, creativity, ingenuity, scientific curiosity, self-confidence, and humor.