What You Need to Know Before Gynecomastia Surgery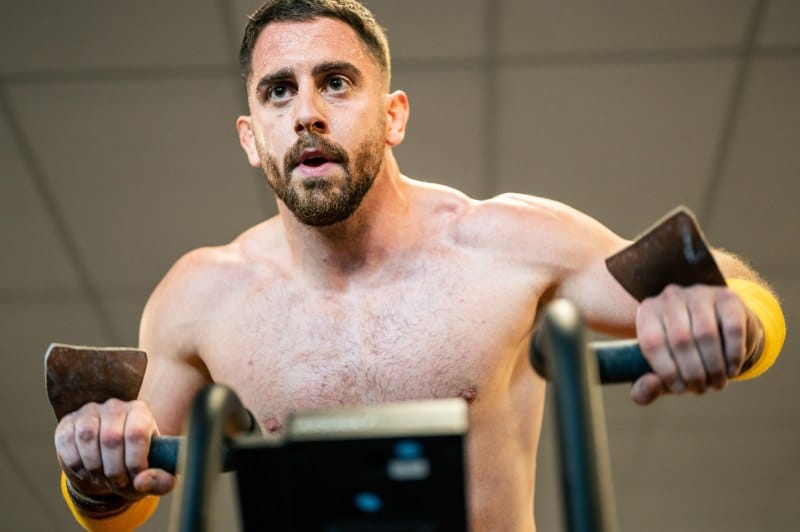 Male breast reduction surgery is now the 4th most popular cosmetic surgical procedure for men according to the American Society of Plastic Surgeons. The percentage of cases has been increasing each year as more men become aware that surgery is an option to get rid of their man boobs.
Once the decision is made to pursue surgery, the gynecomastia patient needs to find a cosmetic plastic surgeon that is Board Certified in Plastic Surgery. Look for one that specializes in gynecomastia surgery. The surgeon should be able to present you with many before and after pictures of their patients. Ask how the procedure will be done. Most gynecomastia procedures need to have liposuction and excision of breast tissue in order to get the best result. In some cases liposuction alone can give a good result, but this is for the patient who has what is known as "pseudo-gynecomastia" which means the gynecomastia is caused by fat alone. I would say at least 30% of my gynecomastia surgery cases are "redo" cases where liposuction alone was done leaving behind breast tissue.  Having to redo the surgery is much more difficult for now there is scar tissue to deal with and the skin may have lost some of its elasticity.
Lastly in looking for a surgeon  in San Jose or any San Francisco Bay Area, ask where the procedure will be performed, check to see  if the facility is accredited and if the anesthesiologist is Board Certified.