Allure Magazine Features Breast Reduction for Men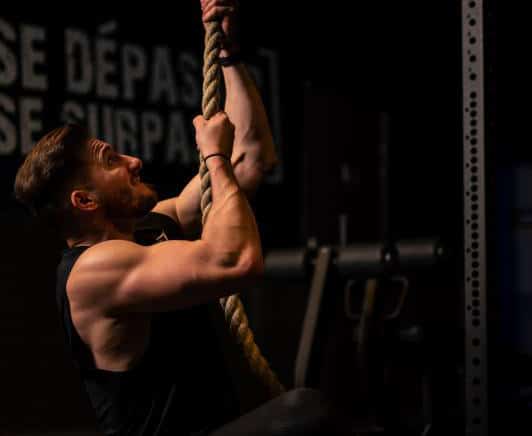 Allure, the popular magazine that touts itself as the beauty authority, offers beauty tips and features articles on fashion, beauty products, and news in cosmetic plastic surgery.
A recent article published in Allure addresses why more men are getting male breast reductions than ever before. As reported in our previous blog, the article starts out quoting statistics by the American Society of Plastic Surgeons on breast reduction surgery showing that men for the first time accounted for 40% of the total.
Stigma for Men Removed
Allure points out how social media and reality shows have helped lift the stigma of men having cosmetic surgery. While women have breast reduction surgery to alleviate back, neck, and shoulder pain, men are more likely to seek surgical correction due to the embarrassment of their female type breasts.
Gynecomastia comes in varying degrees of severity. For mild cases, men who work out want a more toned look with their pec muscles more apparent. Gynecomastia surgery can help achieve their goal by removing and sculpting the layer of fatty tissue sitting on top of the muscle. For moderate to severe breast development, men seek gynecomastia surgery so that they can feel more comfortable when they go shirtless.
Quick Recovery
Allure points out that men today are more likely to pursue male breast reduction surgery because not a lot of time off work is necessary. Recovery is relatively quick and their shirts hide their post-operative garments.
Get Help Today!
Miguel Delgado, M.D. encourages men suffering from gynecomastia to call (415) 898-4161 or email [email protected] today for a consultation.