Surgery Day! My Gynecomastia Story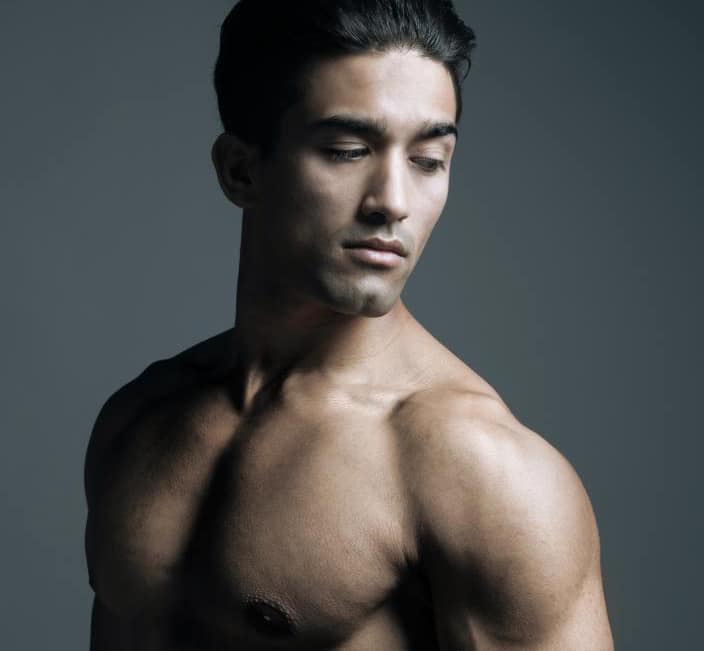 In a Patient's Own Words
You can read reviews, read blogs, research multiple websites, but getting the story of what gynecomastia surgery is like straight from a patient is incomparable! An out of town gynecomastia patient of Miguel Delgado, M.D.'s did just that. The patient documented his surgery experience from his arrival to the hotel through to the third day after surgery.
This documentation may not be state of the art video, but it lends to the authenticity of it! See the video here.
Our patient starts his video with his arrival to his hotel and is describing how he is feeling. Since his surgery is scheduled for later in the day, what seems to be causing him the most anxiety is being hungry! All surgeries that are performed under general anesthesia need to have the patient NPO, which is a Latin term "nil per os" and means nothing to eat or drink by mouth for several hours before surgery to ensure that the patient has an empty stomach. The anesthesiologist will call the patient the day before surgery and review all instructions.
Anxious but Happy!
Our gynecomastia patient describes that besides being hungry, he is anxious and nervous but very happy that he is finally having male breast reduction surgery so that he can get on with his life.
The next topic the patient presents is reviewing all the types of medication that he will be taking. All of the pill bottles are lined up as he describes them. First are his VitaMedica vitamins that he started two weeks before surgery, then he shows his antibiotics and anti-nausea pills that are started just prior surgery and then his pain pills that are for after surgery. Most patients find they only need the pain pills for a day or two.
After taking a shower our patient heads to the surgery center and after his pre-operative preparations he is wheeled into the operating room.
Ready to Live Life
After three days we see our patient again when he is ready to get his drains removed, he is very happy and says he is glad he had his surgery and is ready to live life!
Hopefully, this man's story will help you make the decision to go ahead with a life changing surgery and once and for all get rid of those man boobs!
Call now (415) 898-4161 for a gynecomastia consultation with Dr. Miguel Delgado, M.D.