Double Gold Awarded to Delgado Family Vineyards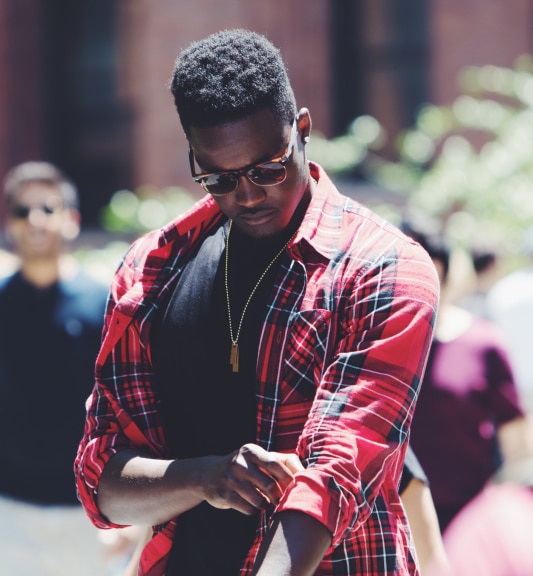 Dr. Miguel Delgado, M.D. is not only an expert gynecomastia surgeon; he is now an expert in the production of fine wine! More than 10 years ago the Delgado family acquired a vineyard in Sonoma Valley. The wines produced at that time were good, but good isn't good enough for Dr. Delgado who is a perfectionist in every way! The Delgado's hard work paid off with double gold awards for their wines at the 2017 Wine Competition sponsored by the San Francisco Chronicle.
Competition Included Thousands of Wines
The San Francisco Chronicle's Wine competition is considered the largest competition in the world for American wines. This year marks the Chronicle's wine event with over 7,000 entrants, and 28 states were represented.
The judging panels are from different major wine locales which give diversity for the selection of just a few exclusive wines from the thousands of participants.
The wine competition, which has been a favorite Bay Area event for years, is open to the public for wine tasting paired with tasty appetizers.
Delgado's Wines Win Double Gold and Outstanding Rating in Points!
This year Dr. Delgado entered both his 2014 Pinot Noir, and his 2014 Chardonnay with amazing results! Both wines were awarded Double Gold medals!!
In addition to this honor, Wine Enthusiast Magazine rated the Delgado Family Vineyard's Pinot Noir 2014 90 points and the 2014 Chardonnay 92 points!!
The point system is a way of rating wines as follows:
• 95 to 100 points: Classic
• 90 to 94 points: Outstanding
• 85 to 89 points: Very good
• 80 to 84 points: Good
• 75 to 79 points: Mediocre
• 50 to 74 points: Not recommended
Buy Today Before They are Sold Out!
The award winning chardonnay is priced at $30 a bottle, and the award winning Pinot Noir is priced at $32 a bottle. Don't miss out! There is a limited production of 3 barrels of each wine, shop now at https://delgadofamilyvineyard.com/wines/ while these premium wines are still available.