Gynecomastia Surgery Statistics Published for 2014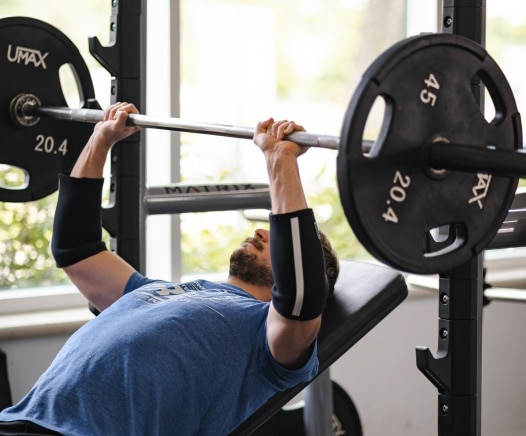 Gynecomastia Surgery Continues to Increase
The American Society of Plastic Surgeons (ASPS) publishes a report each year showing the plastic surgery trends for cosmetic and reconstructive surgery and minimally invasive procedures. The report usually comes out around the end of February or the beginning of March.
In March of 2014 we published the statistics for 2013 that revealed an increase of 11% for gynecomastia surgery, with 22,939 cases performed.
2014 Shows 14% Increase!
Gynecomastia or male breast reduction surgery consistently shows an increase year after year. The 2014 report just came out reflecting the largest annual increase to date at a whopping 14%, with 26,175 cases performed!
Miguel Delgado, M.D. states that he sees an increase in male breast reduction cases year after year in his practice. Through the internet and other media sources, men have become aware that they do not have to live with their male breasts. Once a man has passed through puberty and their puffy nipples or developed breast buds have not disappeared, chances are if it has been more than 2 years since they developed, they are here to stay.
Gynecomastia Surgery Can Change Your Life
The option to have gynecomastia surgery is much more acceptable these days to most men than in years prior. No longer do men need to hide in shame, gynecomastia surgery allows men to lead normals lives, and the statistics show that many are opting for this resolution.
In general, the number of men choosing to have cosmetic procedures increases each year. Along with gynecomastia surgery, the most popular are; nose reshaping, eyelid surgery, liposuction and facelift surgery. For minimally invasive procedures, Botox remains number one for men and women.
If male breast reduction surgery is something you have been considering, call today (415 898-4161) to schedule an appointment with Miguel Delgado, M.D. to learn what options may be available to you.