Read Reviews When Choosing Your Gynecomastia Surgeon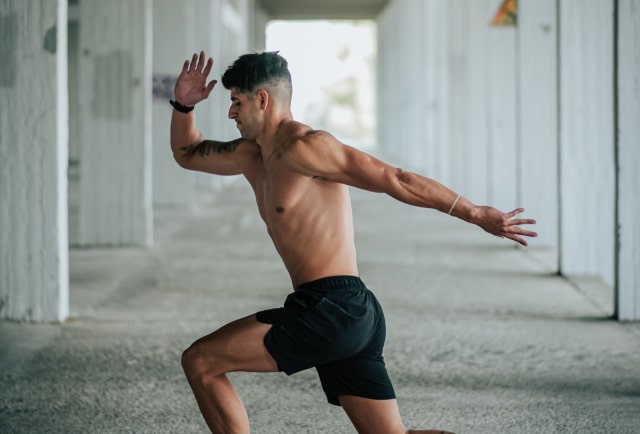 Gynecomastia Surgeons are Rated
Trying to find the right gynecomastia surgeon can be a daunting experience. All surgeons claim they are experts on their websites,  and, of course, that is to be expected. So how do men find the right gynecomastia surgeon for their male breast reduction procedure?
Men are understandably embarrassed by their man boobs and don't usually share their condition with others, in fact, most have spent many years trying to hide their chests. So asking for a referral most likely is not going to happen!
Read the Reviews
Miguel Delgado, M.D. suggests that men look for reviews on the internet written by men who have gone through the surgery. There are many sites that offer unbiased opinions directly from the patients.
Some of these sites are:
1. Vitals.com
2. Healthgrades.com
3. LocateADoc.com
4. RealSelf.com
5. Yelp.com
There are many more out there, so do your homework and see what other patients have to say about the surgeons you are considering. Remember though, no one is perfect, and most doctors may have one or two bad reviews, do not let that be your deciding factor. Look at the overall reviews for a good indication of the qualifications of the surgeon. Some patients have unrealistic expectations and are never satisfied.
Reviews can give you a plethora amount of information before you even set foot in the doctor's office. Patients give ratings such as:
1. Ease of making appointments
2. Friendliness of the staff
3. Average wait time
4.Does the doctor answer all your questions?
5. Do you feel rushed?
6. Satisfaction of surgery results
7. Good follow up care
All of these points are very important and a big advantage in helping you choose your surgeon.
Do Your Homework!
In addition to reading reviews, an excellent website is gynecomastia.org. Gynecomastia.org has forums where men share stories of their surgery experiences and what they thought of their surgeon.
When doing your homework, be sure that the surgeon of your choice is Board Certified in Plastic Surgery and specializes in gynecomastia.
Miguel Delgado, M.D. is a Board Certified Plastic Surgeon and has specialized in gynecomastia surgery since 1988, and is up to date with all of the latest techniques for male breast reduction surgery. View before and after pictures of many of his patients here.
Miguel Delgado, M.D. has produced multiple videos on gynecomastia surgery and they can be viewed here.
Call Today!
If you are ready to discuss your surgery options or just have questions, call (415 898-4161) or email (info@dr-delgado.com)today for a consultation with Miguel Delgado, M.D.