Is Male Breast Reduction the Same Procedure as for a Woman?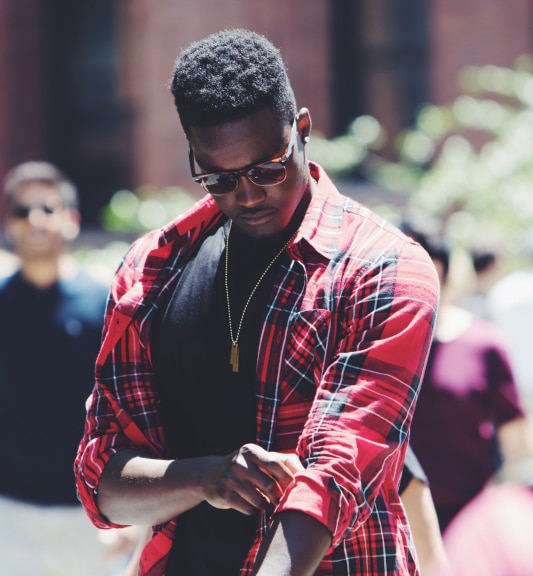 The cosmetic plastic surgery goals for male breast reduction are very different than for a woman. The man with gynecomastia desires an almost flat chest, leaving just enough fat and breast tissue to have a natural looking contoured chest. This needs to be achieved without visible scars so the man is comfortable going shirtless.
 The woman wants to decrease volume and lift the breast into an aesthetically pleasing shape. In most cases this requires repositioning the nipple. For the woman there will be scars but they do tend to fade with time.