"Will Insurance Cover Gynecomastia Surgery?"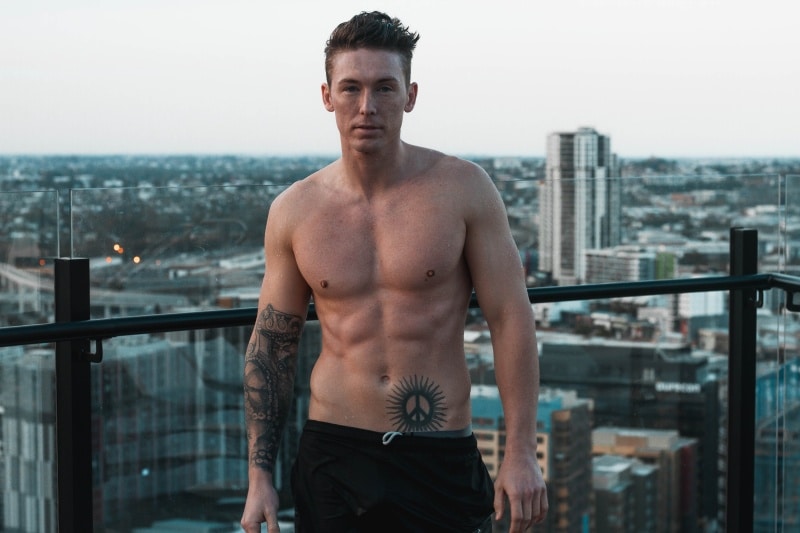 This question comes up frequently, it is hard to imagine that most insurance companies (if not all) consider gynecomastia surgery a cosmetic procedure. On the other hand, breast reduction surgery for women in many cases is a covered procedure. In comparing the procedures, it is understandable why it is covered for women. Women have issues of back, neck and shoulder pain due to large, pendulous breasts. Most San Francisco Bay Area men do not have physical symptoms of discomfort due to their moobs, or gynecomastia breasts.
Women do have to get pre authorization in order to get coverage for their surgery, and it is not always approved. Each insurance company has its own criteria and process that one must go through to get approval. For men seeking male breast reduction, it is almost never covered. There have been a few cases that succeeded, but almost always would be in the instance of a juvenile. For men that have pain due to their enlarged breasts, getting coverage, might be possible. It will depend on their insurance. It is worth a try!
Unfortunately, insurance companies do not consider the sometimes debilitating psychological effects male breasts can have on a man as a reason for coverage. There have been one or two court cases challenging their position, and hopefully in the future it will be a covered procedure.