What is Gynexin and Will it Work?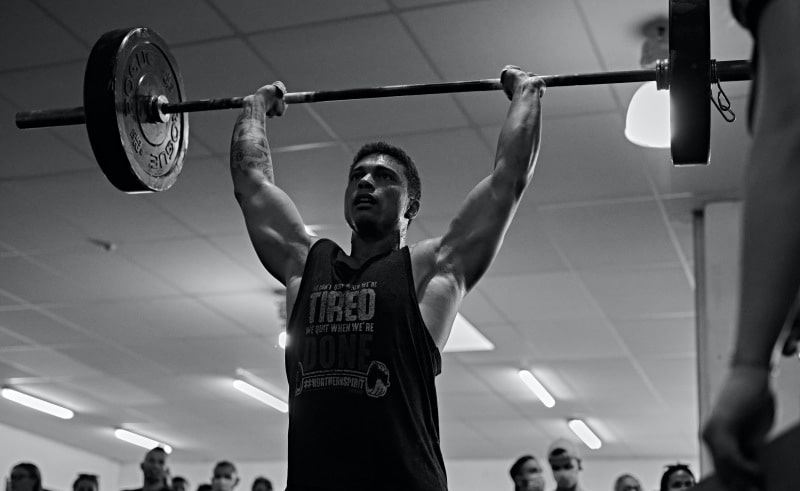 Gynexin is a widely advertised product that claims to get rid of the gynecomastia breast. The product, which comes in pill form, is a herbal based supplement that alleges it can reduce the size and quantity of the fat cells in the male breast.
The main ingredient Chromium Picolinate is used in many diet supplements and some studies support the fact that it can act as a "fat burner". There are other studies that refute this claim, which leaves the effect of Chromium Picolinate unsubstantiated. The University of Maryland Medical Center warns that taking Chromium Picolinate for fat reduction could interfere with several medications including antacids and diabetes medications.
In addition to the Chromium Picolinate, Gynexin has a proprietary herbal blend. See the insert. Be sure to read the company's guarantee, note that in order to get a refund you must return the item unopened, and they charge a 20% restocking fee.
Does it make sense that if the product worked how does it just target the male chest? The biggest concern is that the claim is only for reducing the fat cells. This would only benefit those who have "pseudo-gynecomastia" which is caused by fat alone. Unfortunately, pseudo gynecomastia makes up only a small percent of those suffering with the condition. True gynecomastia, in most cases, is a combination of fat and breast tissue. Male breast tissue can only be removed by gynecomastia surgery.
Some San Francisco Bay Area men may be tempted to try this product, if so do your homework, Google "Gynexin reviews" be sure they are actual reviews and not affiliated with the company.